Antique Northwood Glass

Northwood Glass Company, formerly of Indiana, Pennsylvania, made high quality glass from 1896-1919!

If you're interested in Northwood glass, we offer antique Northwood glass on this page, and have many pieces of Northwood under on our other pages, ex. Opalescent & Goofus for example.

We endeavor to provide a nice selection of Northwood glass for you, but if you don't see what you're looking for, please email or call!

FREE SHIPPING WORLDWIDE
~Click on any photo to get full details including more photos!~



Beaded Cable

Butterfly

Electric Amethyst Threaded Back Bon Bon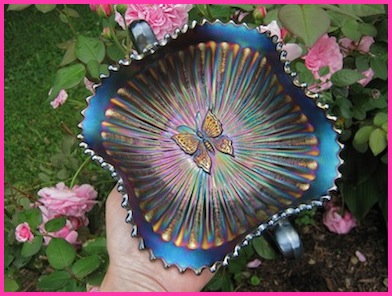 Pastel Marigold Threaded Back Bon Bon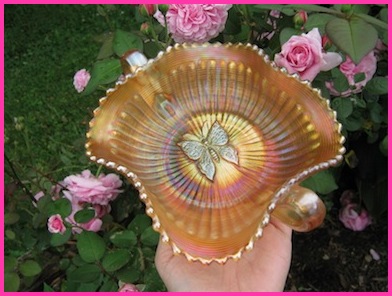 Colonial

Rare Chinese Coral Candleholders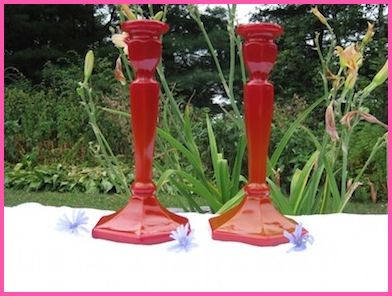 Concave Diamonds

Harvest Poppy

Footed Fine Rib

Amethyst Jack-in-the-Pulpit Vase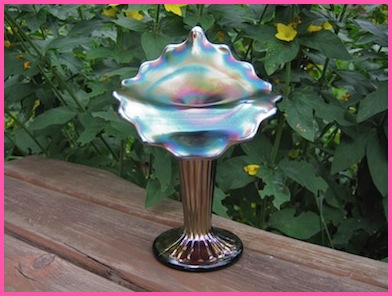 Fruits & Flowers

Good Luck

Rare Blue Stippled Thin Base Bowl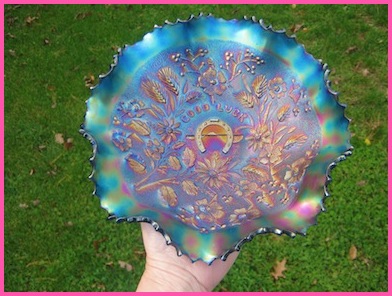 Grape & Cable

Amethyst Sweetmeat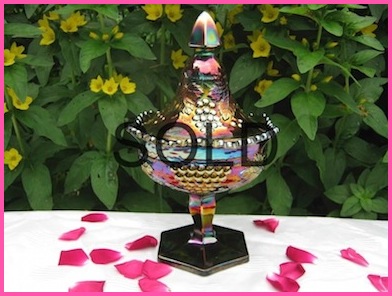 Blue Stippled Banded Fruit Bowl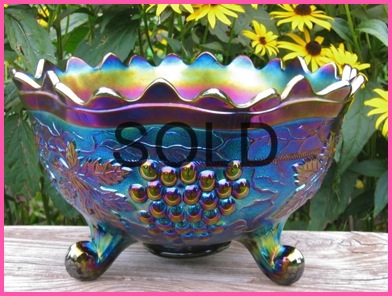 Green Stippled Punch Set - Rare!!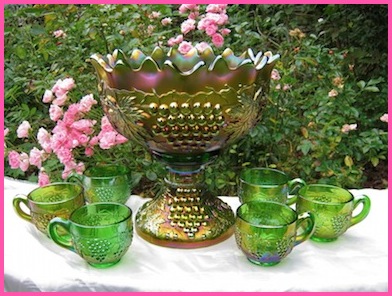 Grape & Cable - Old Rose Distilling

Green Stippled Variant Plate - Advertising Back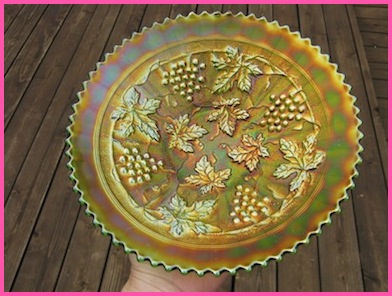 Greek Key

Emerald Green Ruffled Bowl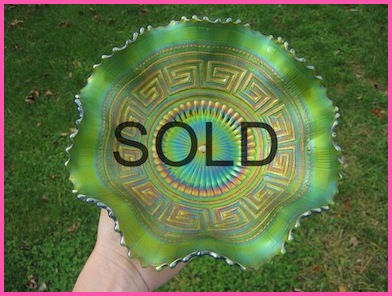 Oriental Poppy

Peacock & Urn

Ice Green Large ICS Bowl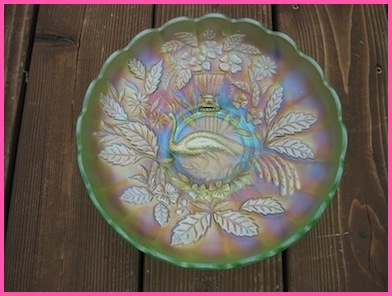 Marigold Large ICS Bowl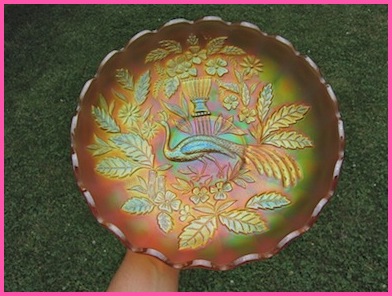 Peacock at the Fountain

Blue Ruffled Compote - On Fire!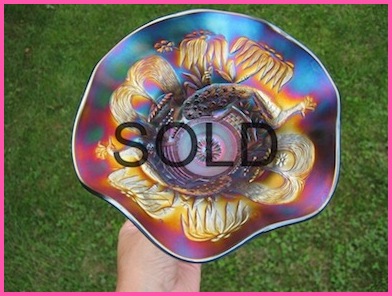 Peacocks on the Fence (Peacocks)

Amethyst Plate - Awesome!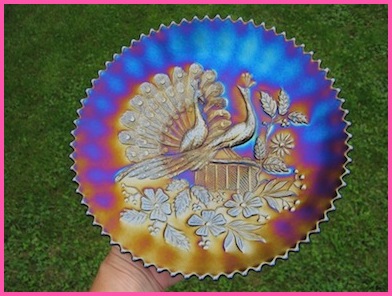 Electric Amethyst PCE Bowl - WOW!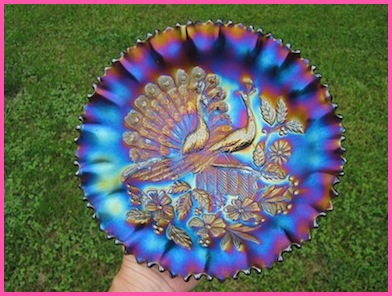 Electric Blue Ruffled Bowl - A Stunner!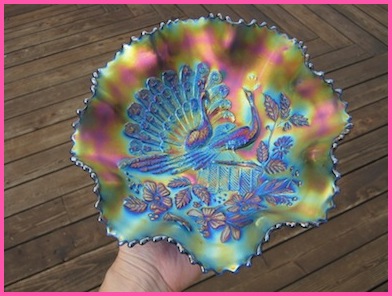 Marigold Stippled Plate - Superior!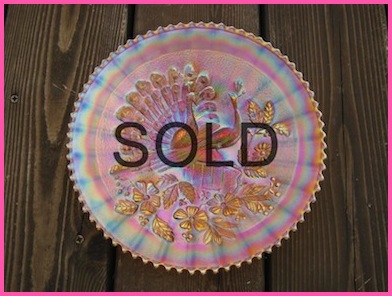 Plums & Cherries

Poinsettia & Lattice

Raspberry

Ribbons & Overlapping Squares

Amethyst Verre D'Or Compote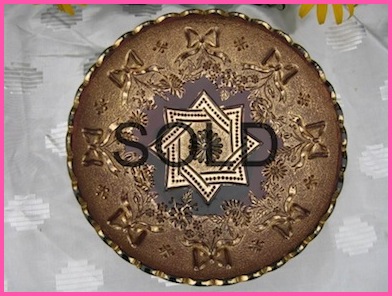 Rose Show

Amethyst Plate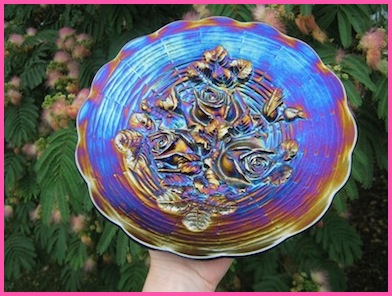 Aqua Opal Ruffled Bowl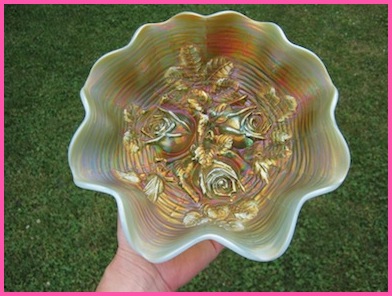 White Plate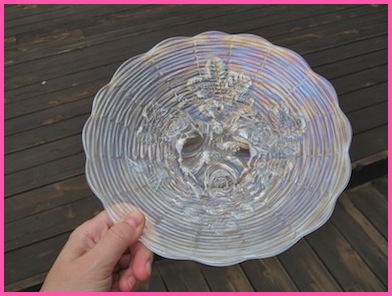 Springtime

Strawberry

Swirled Lavender Plain Back PCE Bowl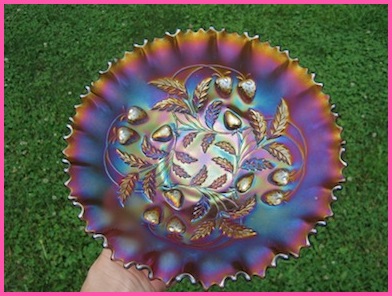 Three Fruits

The Darkest Smokey Lavender Plate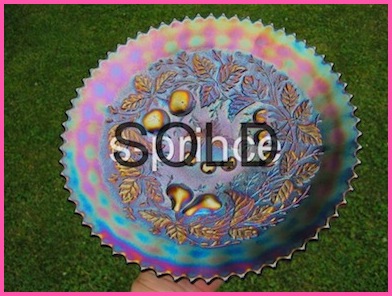 Marigold PCE Bowl - Rare Plain Back!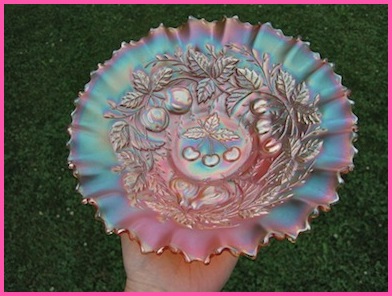 Tree Trunk

Marigold Squat Vase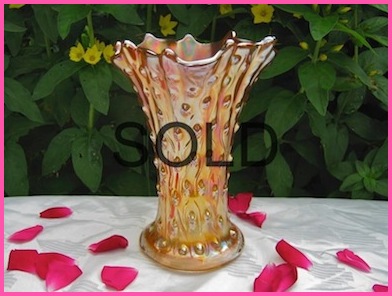 Wishbone