Antique & Contemporary Cameo Art Glass

Here we proudly feature lovely pieces of cameo glass! These pieces are all hand carved from cased glass with multiple layers! Most are one of a kind and those that aren't, weren't mass produced! The detail is amazing!

Amongst others, you will find pieces here by famous cameo artist, Kelsey Murphy. Her pieces are in prominent collections all over the world, including the White House and are highly sought after! Other exceptional artists from her studio are Bob Bomkamp and Christina Carpenter.

Destined to continue to go up in value we offer pieces in many sizes, shapes and price ranges! Something for everyone! No collection should be without cameo glass!

I select all pieces carefully and have a good amount of Cameo in my own personal collection, so I am not a novice. You will find excellent pieces here, and as I decide to part with them, in addition to the contemporary cameo, you will also see some Loetz and French cameo.


Kelsey Murphy - 4-ever Green

Amber, Orange and Forest Green with Horses and a Forest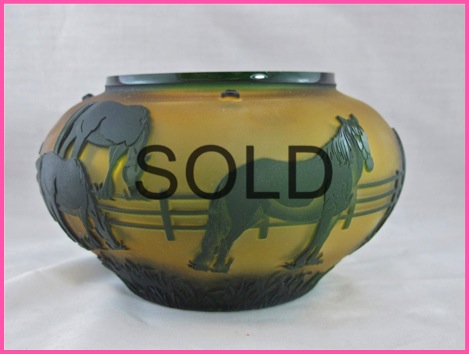 Kelsey Murphy - Blossom Time

Rosalene Pink Vase with Butterflies & Flowers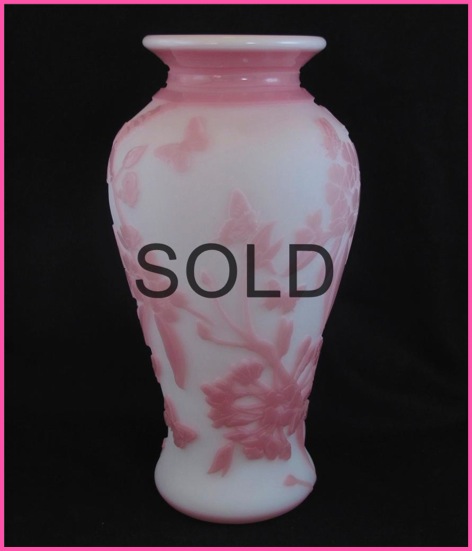 Kelsey Murphy - Beneath the Waves

Aqua and White Vase with Swimming Mermaids - Nude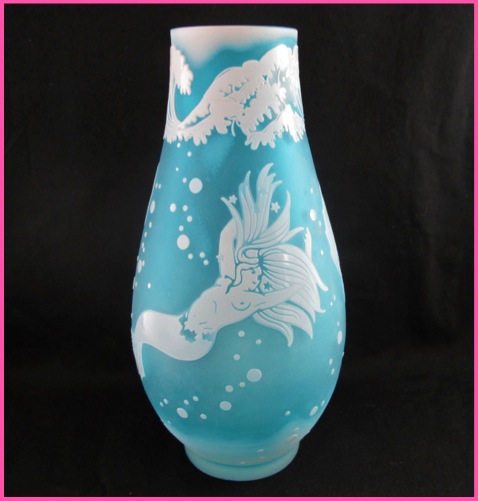 Kelsey Murphy - Dryads

Blue/Green and White Glass Pillow Vase with Nude Women Trees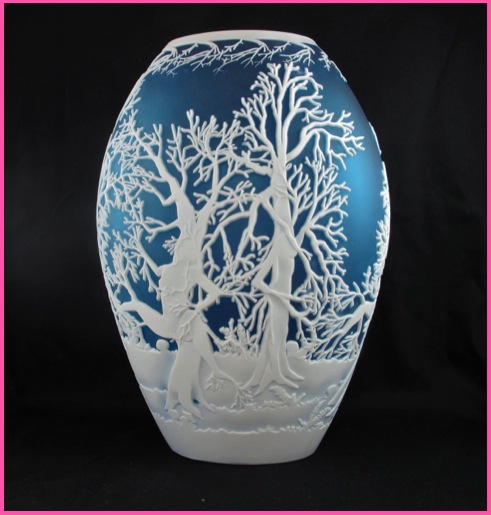 Kelsey Murphy - Gecko Bowl

Sea Green, Cobalt Blue and White Vase with Gekkos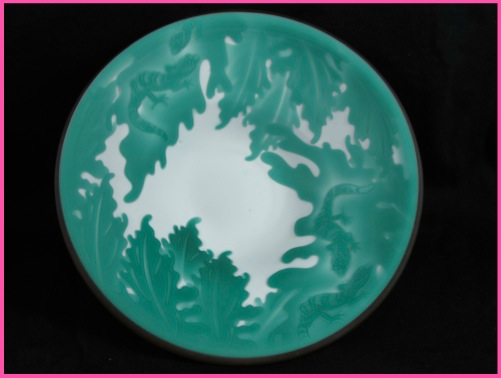 Kelsey Murphy - Le Cage Papillion

Amber and White Glass Vase with So many Butterflies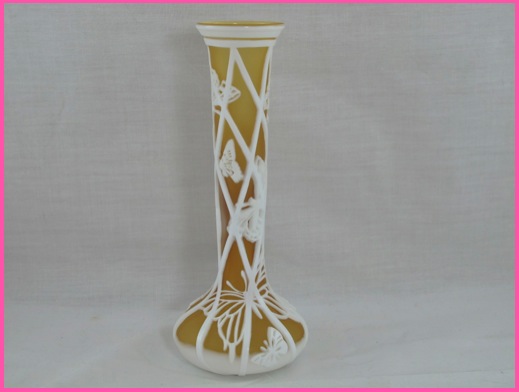 Kelsey Murphy - Point Set

Cranberry and White Glass Ball with Christmas Poinsettia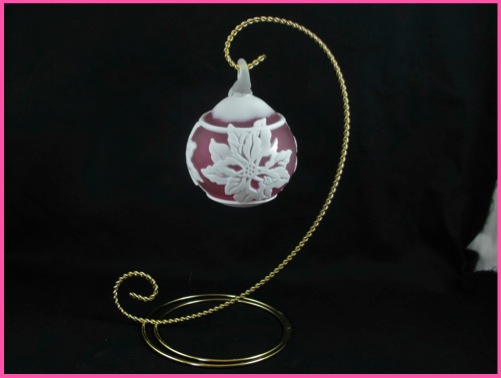 Kelsey Murphy - Roots of Man

Amethyst Glass with Nude Men Joining Hands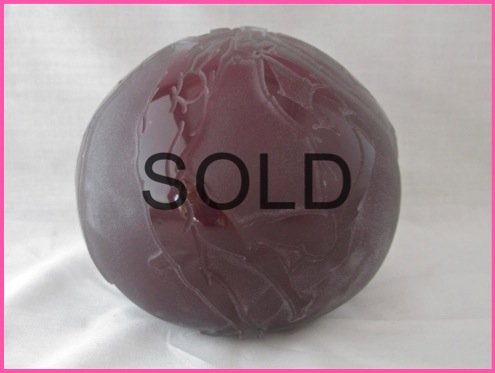 Kelsey Murphy - Standing on Ice

Blue and White Glass Ball with Penguins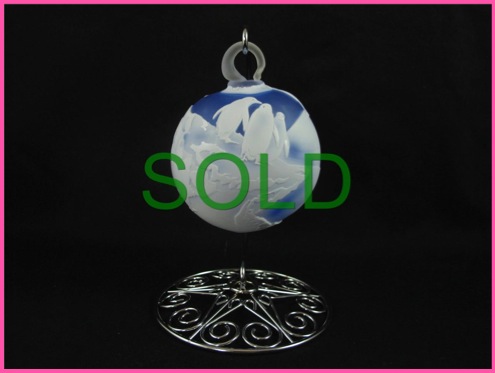 Kelsey Murphy - Starry Dance

Cranberry and White Glass Ball with Dancing Fairies among Stars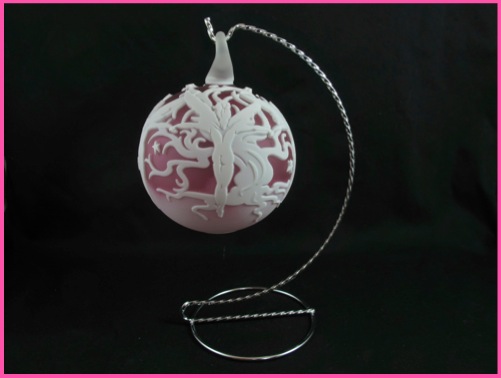 Kelsey Murphy - Willow Wisp

Sea Green and White Glass Vase with Willow and Beautiful Woman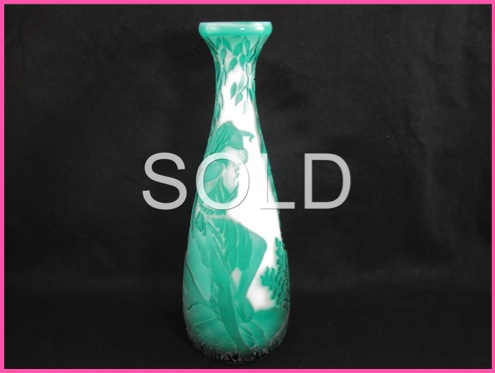 Kelsey Murphy - Wishful Thinking

Blue and White Glass Vase with Fairies, Morning Glories and Butterflies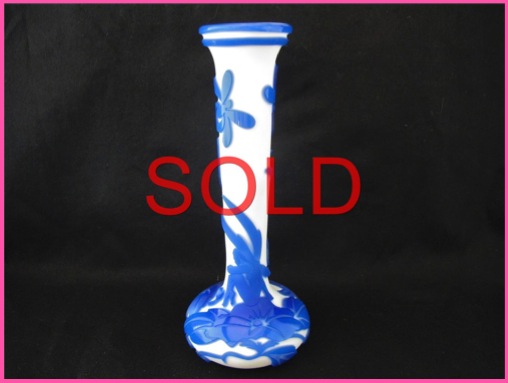 Cristal d'Art Choisy le Roi

Antique Burgundy Enameled Mums & Shamrocks Acid Cut Glass Bowl